The Most Versatile Log Reporting Software. Say Hello to Vantage 3.0!
Turn log files into sensible, automated reports, securely delivered to the right people.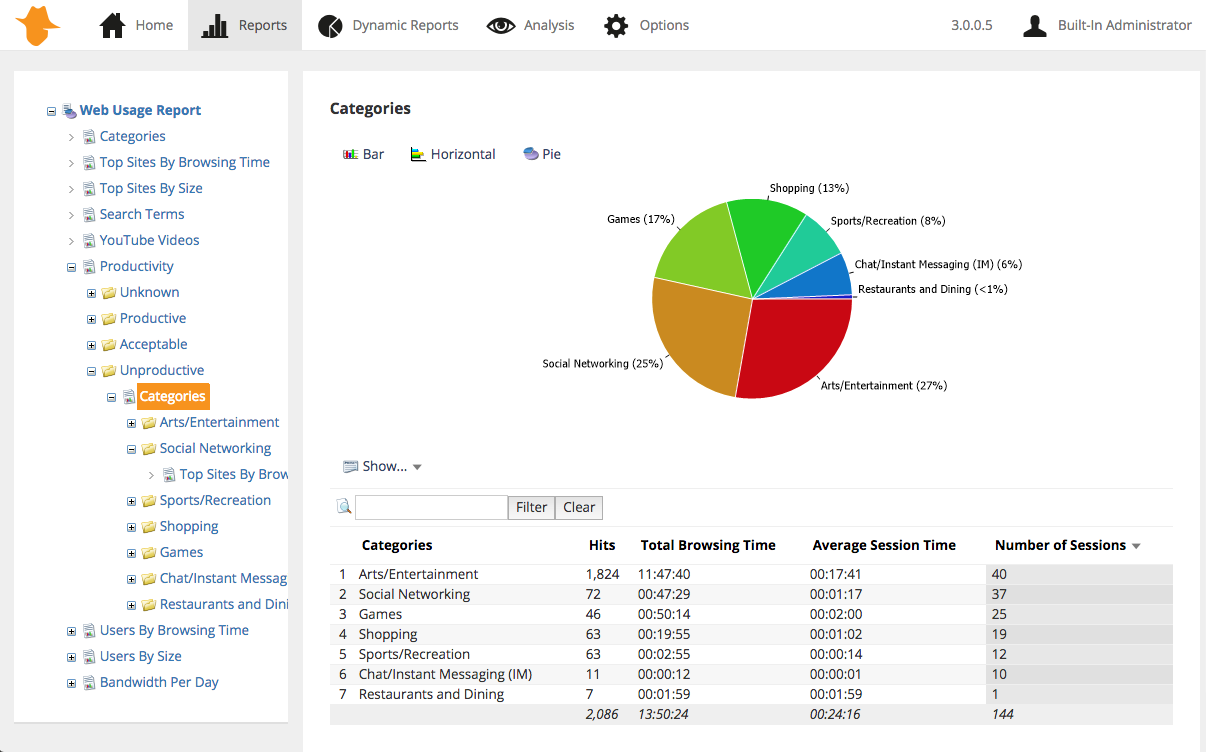 New in Vantage 3.0
Vantage 3.0 draws on two decades of log analysis experience to bring unparalleled flexibility when it comes to defining your log reporting process.
Aliases. Because logs are ugly.
WebSpy Vantage's Aliasing system lets you group IPs into subnets, users into departments, error codes into descriptions, user agents into applications and more! Display these aliased values in your report content, use them in filters, or split reports into multiple reports.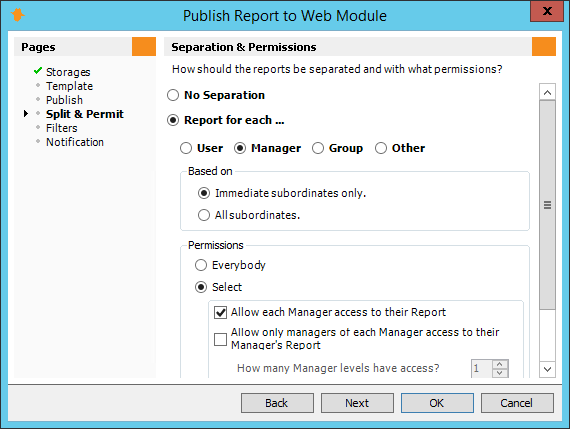 Email reports to the intended recipients, or provide secure web-based access to reports via the Vantage Web Module.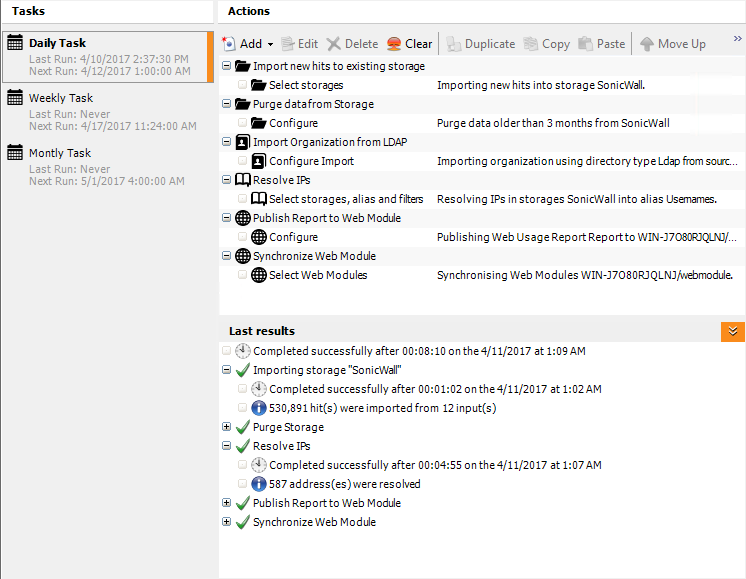 Automate the entire reporting process from importing logs, synchronising with Active Directory and resolving IPs, to delivering reports.
Trusted by Great Companies Worldwide
WebSpy Vantage is used by thousands of companies, educational institutions and government organisations across almost every industry and continent (still waiting on Antartica…)

I recommend Vantage to any organization that is looking to understand how their Internet resources are being used.
Without WebSpy, we would literally be poking around in the dark…
WebSpy Vantage 3.0 Is Available Now
Download the free, full featured 30 day trial today.
Contact Sales
Have sales related questions such as pricing, or becoming a reseller?
Contact Support
Have a technical question?
It's always a pleasure to talk to people who are nice, kind, polite, caring and knowledgable. I think the whole support team at Fastvue and WebSpy fit that bill. As I've stated before, you are my favorite vendor and support team to deal with.  You care and you stand behind your products. It doesn't get any better than that.