Fortinet FortiGate Reporting with WebSpy Vantage.
Internet Usage, Bandwidth and Firewall Reporting
Free, Fully Featured 30-day Trial.
Reports you need, delivered to the right person.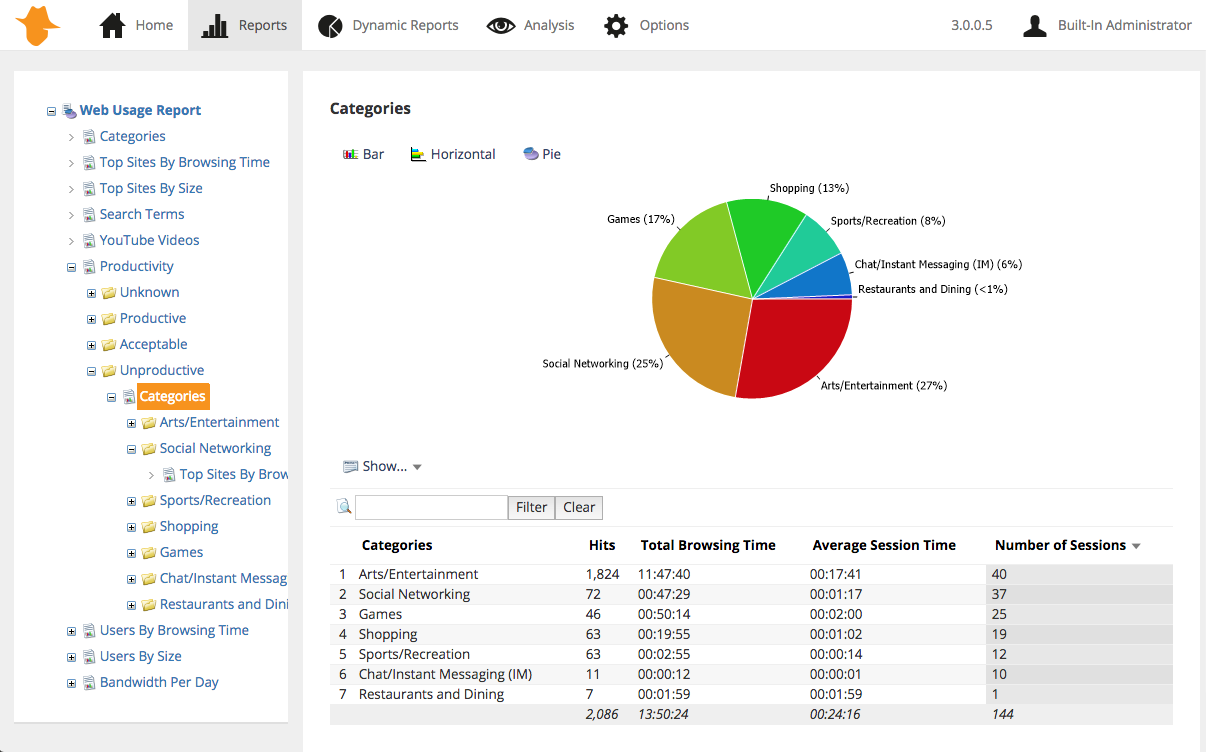 Match Fortinet Fortigate Log data to real users in Active Directory
Identify Real websites visited. Not every CDN, Ad, or background tracking pixel.
Automate Internet Activity Reports for HR, Managers and IT
Get more from your Fortinet FortiGate Investment!
Save hours of time each week, simply by leveraging your Fortinet FortiGate Log data
Fortinet FortiGate Reports, Ready To Go.
WebSpy Vantage 3.0 comes with a range of report templates designed specifically for Fortinet FortiGate Firewalls, including Web Usage Overview, User and Department Activity, Bandwidth, and Web Policy Reports.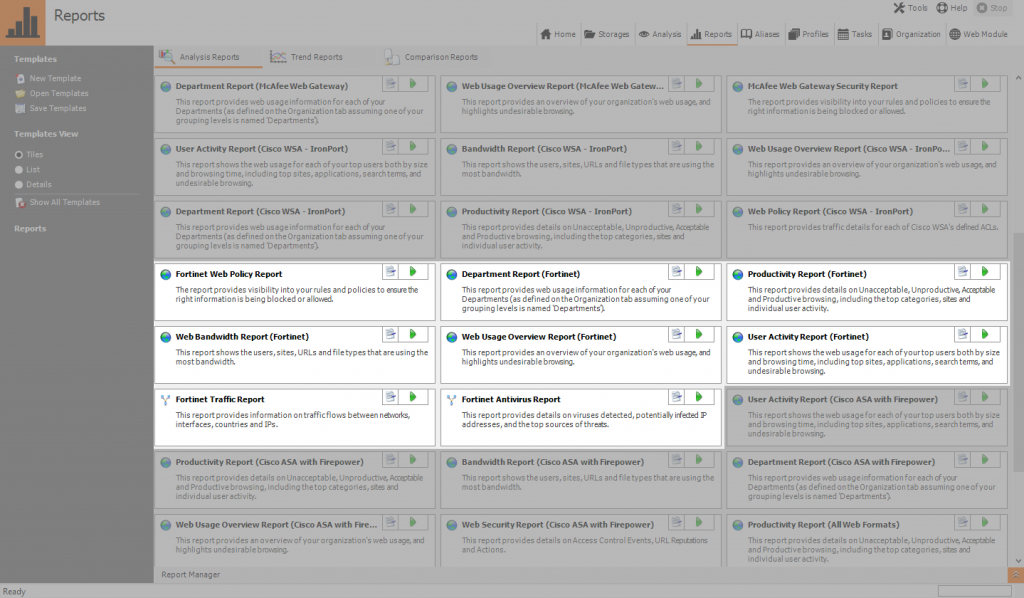 Reports the way you want them.
HR want reports a specific way, yet the IT manager wants something different. WebSpy Vantage gives you full control over the report content, and enables you to assign permissions to the right person. Make reporting on your Fortinet Logs easier than ever!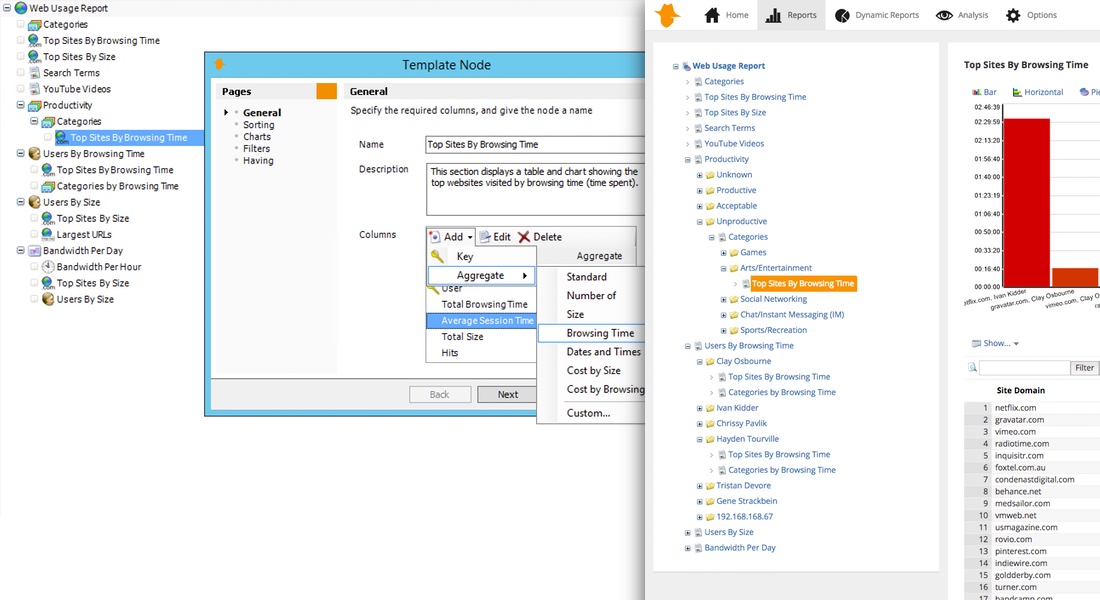 Report on the rest of your network too!
In addition to Fortinet FortiGate Firewalls, WebSpy Vantage supports over 200 log file formats from other network devices, such as Cisco ASAs, Microsoft Exchange, and even Windows Event Logs.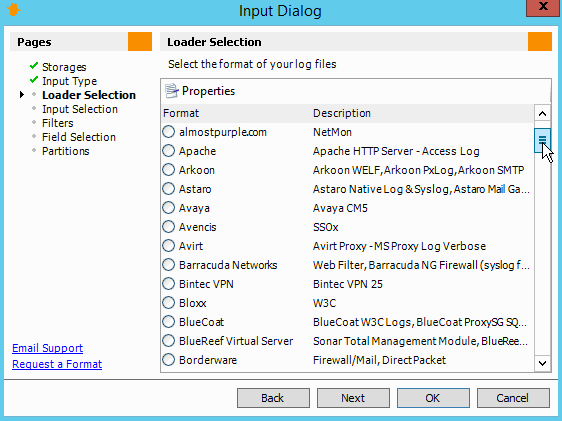 Trusted by great companies worldwide, including:

A single application for all your Fortinet FortiGate reporting needs!
"We have saved vast amounts of time in monitoring and analyzing internet activity and email usage. WebSpy Vantage is extremely user-friendly and reports can be customized to the company's specific needs. WebSpy has become a vital tool within the organization, having numerous benefits for management, employees and customers alike."
– Richard Savage (DMZ Global/Sytec Resources Ltd)
"It's always a pleasure to talk to people who are nice, kind, polite, caring and knowledgeable. I think the whole support team at Fastvue and WebSpy fit that bill. As I've stated before, you are my favorite vendor and support team to deal with. You care and you stand behind your products. It doesn't get any better than that."
– Karla Marciszewski (Network Security Specialist), Cuyahoga County