If you follow WebSpy on twitter or listen to our sponsored podcasts (This week in Start-ups and Martin Bailey Photography podcast) you would know we recently asked fellow twitterees and podcast listeners to vote for their favorite WebSpy Soho Logo.
We have now decided on the future look of our upcoming software and would like to thank all of you who took the time to vote. We were pleasantly surprised by the amount of votes coming in.
Soho Logo
When asking for our audience's opinion we had narrowed the selection of logos down to three.
We thought all three logos did a pretty good job of representing WebSpy Soho's key elements; innovativeness, ease of use and kick-all-other-home-and-small-office-internet-monitoring-applications-ass-out-of-the-ballpark. However, as any Highlander fan knows too well – There can be only one! After plenty deliberation and mock-up testing we had two internal favorites. Our audience, you guys, shared the same favorites but in the end logo #2 received the majority of your votes.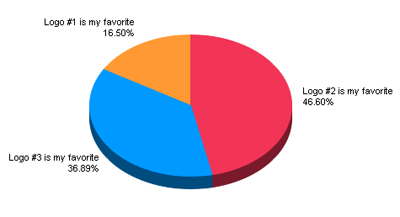 We asked for your opinion and, as you would expect, highly value it. We are more than happy to let our audience have the last say in the look of our new software. Thanks again to everyone who submitted their votes, here is your favorite logo – WebSpy Soho's new logo: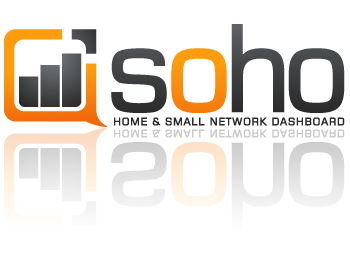 About WebSpy Soho
WebSpy Soho is our soon-to-be-launched dashboard application for anyone who wants to know the full story on their computer and network bandwidth usage and Internet connection speed.
We have combined all our resources and expertise in developing innovative B2B solutions to develop WebSpy Soho – Finally making it easy for home users and small offices to achieve network transparency.
WebSpy Soho is perfect for small offices, home offices, families, shared student households and even a single computer home user. Soho will be FREE for those of you who want to monitor a single computer. If you want to monitor a small network (up to 15 computers), the full version of Soho will be available at a small charge.
Find out more about this amazing application and register your interest to receive exciting Soho updates as we are getting closer and closer to launch date at www.webspy.com/soho
See also: